Currently we are required to meet Social Distancing recommendations. We would like to give you options to continue your physiotherapy treatment.
We at CENTRAL WEST HEALTH AND REHABILITATION continue to offer quality care for our patients. There are many things we are doing as professionals to minimise risk of exposure through rigorous hygiene practices and patient screening to keep you and our staff safe. So, you are welcome to come in for your treatment, subject to our screening processes.
However, if you are in self-isolation, don't meet our screening processes, or would prefer to minimise contact in any way, you may like to consult with us via Telehealth.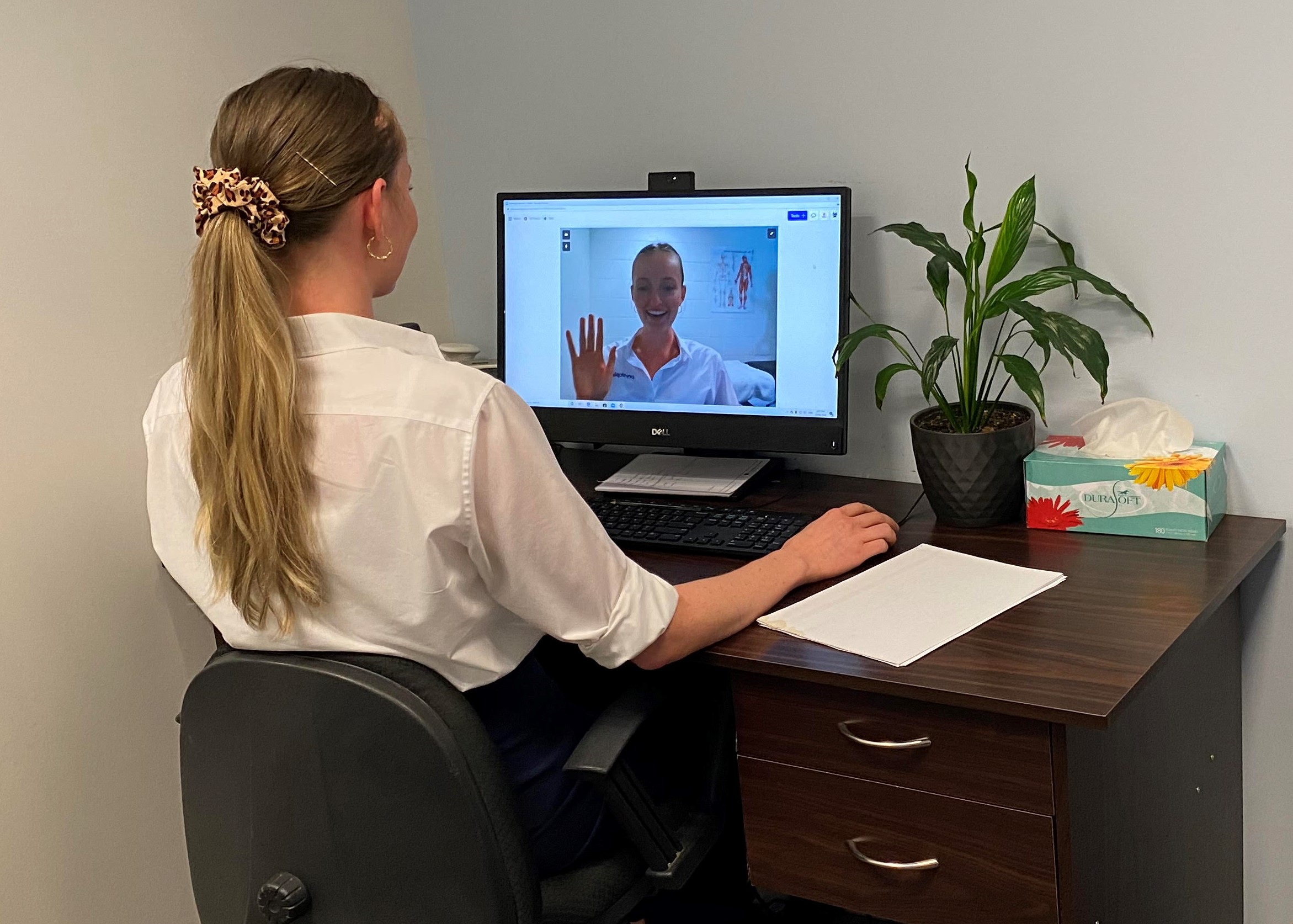 Telehealth uses digital technology that's readily available on your computer, phone or other mobile device to receive treatment from our physios. It is a safe and effective treatment option that physios are trained to deliver.
Our Private rate for standard consultation via telehealth $39.00, from the 14th of April private health rebates will apply in many cases, currently they do not. There will be no out of pocket expense for Medicare, Workers compensation, NDIS or ICDC patients. Currently DVA patients are not funded for Telehealth consults with a physiotherapist, however this may also change in the near future.
If you would like to talk to us about continuing your treatment through Telehealth, please call us on 99650697.