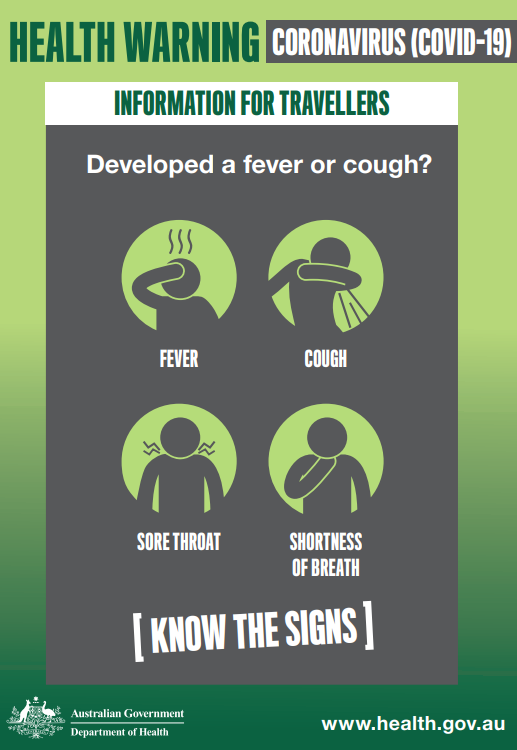 With the progressive concern of COVID-19 (Coronavirus) we are making sure we take all precautions to ensure the health, safety and hygiene of all staff and clients.
Please read the following information carefully
Symptoms of Coronavirus may include:


a sore throat;


cough;


shortness of breath;


fevers; and


muscle or body aches


If you have any of the above symptoms and 1) have been overseas or interstate in the two weeks prior to symptoms developing, or 2) have been in contact with a person who has coronavirus (COVID-19) please call your GP, they may be able to organise testing for you without you needing to attend the clinic. This procedure may vary from GP practice to GP practice.
There is also a state Coronavirus Health Information Line on 1800 020 080.
Please keep Triple Zero (000) for emergencies only.
For ongoing health and safety, practising good hygiene is your best line of defence in keeping with the WHO and CDC recommendations. This includes:


stay home when you are unwell


washing hands with soap and water – thoroughly and regularly.


covering your mouth when you cough or sneeze, and


avoiding close contact with others, especially in public.


In keeping with the above recommendations CWHR staff will be limiting unnecessarily close contact for the time being, particularly hand to hand contact (Hand shaking) and full body contact (Hugging). We also encourage all gym members continue to stick to social distancing guidelines while in the gym.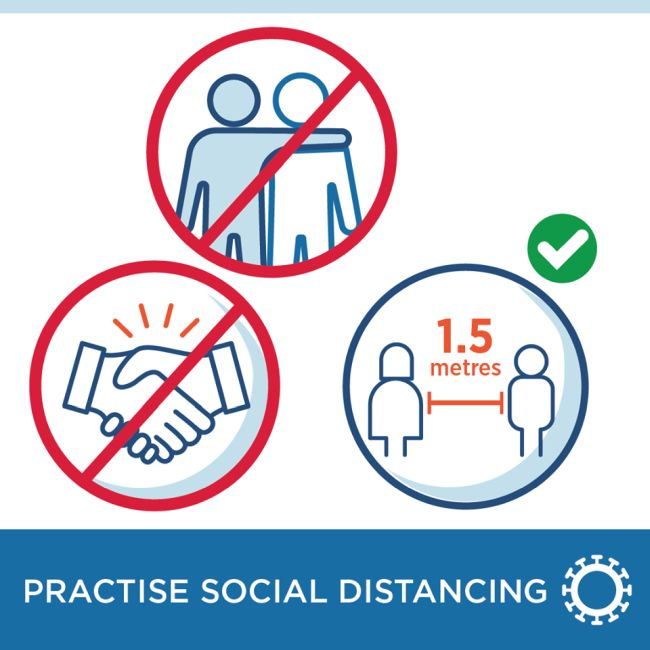 Staff will be regularly wiping down and disinfecting equipment in the rooms / gym / hydro area. We ask that gym members bring a towels to cover equipment during use, and wipe down the equipment used with the disinfectant provided.
We also ask that people start to bring a towel to their physiotherapy appointments. This small change, which is already common in many other countries, will help personal hygiene during physiotherapy treatment sessions.
More Detailed Gym Guidelines are avaliable here: Gym Guidelines
Thank you for your understanding