The CWHR App gives you access to a range of exercise classes that can be done anywhere, anytime. Classes Include:


HIIT


Circuits


Pilates


Yoga


Boxing


And Much more.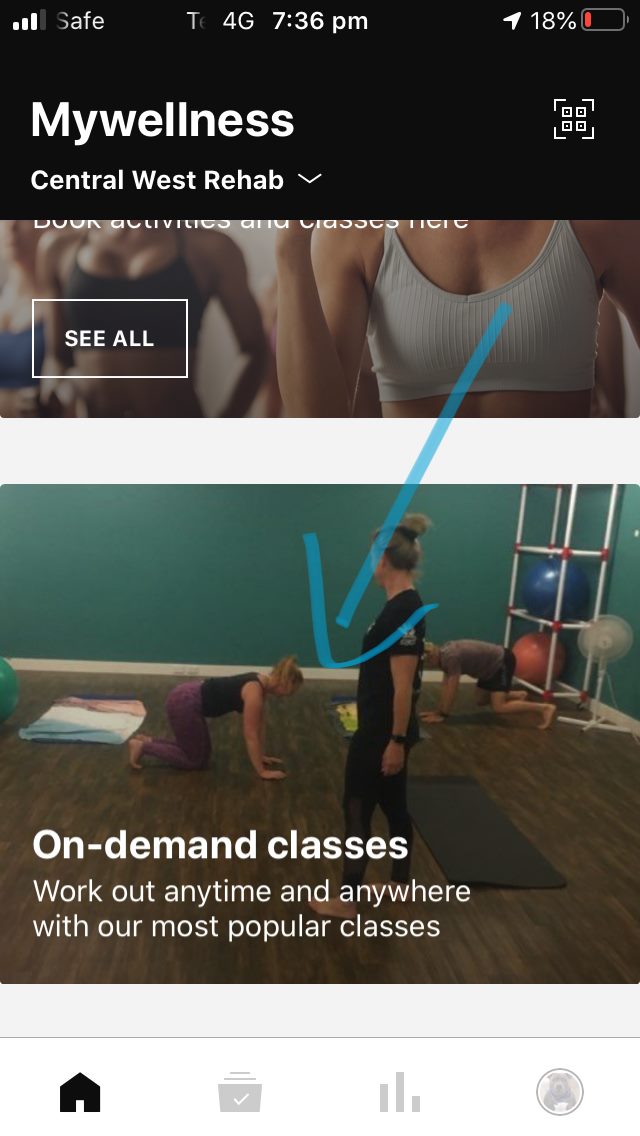 Tap on the 'On-demand classes' tile on the home screen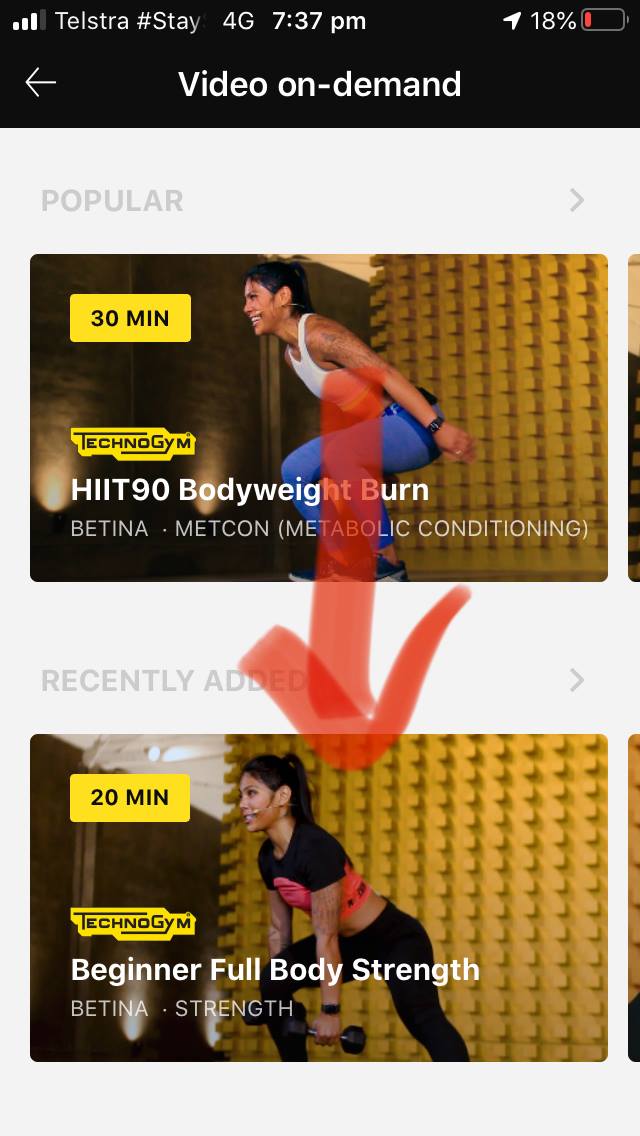 You are now in the 'Video on-demand' area. The initial screen shows you 'Popular', 'Recently Added' and 'Most Viewed' video workouts.
Scroll up and down to see each category.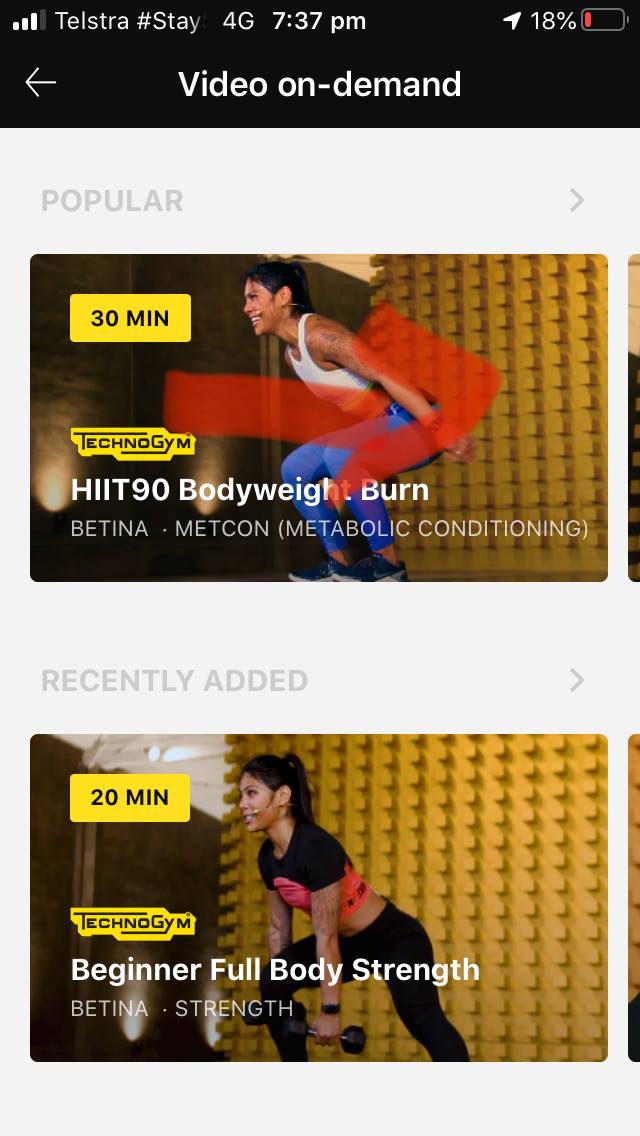 Scroll left and right to view various exercise vide options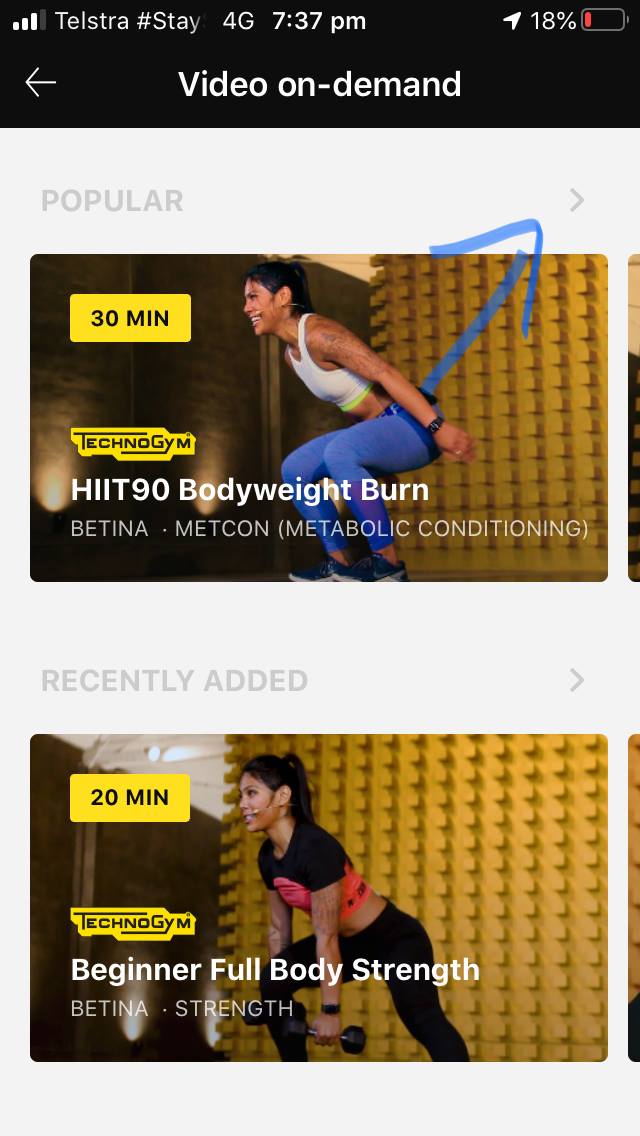 Tap the arrow ('>') to move into the search area of the On-demand classes.
Here you can search exercise classes in various ways.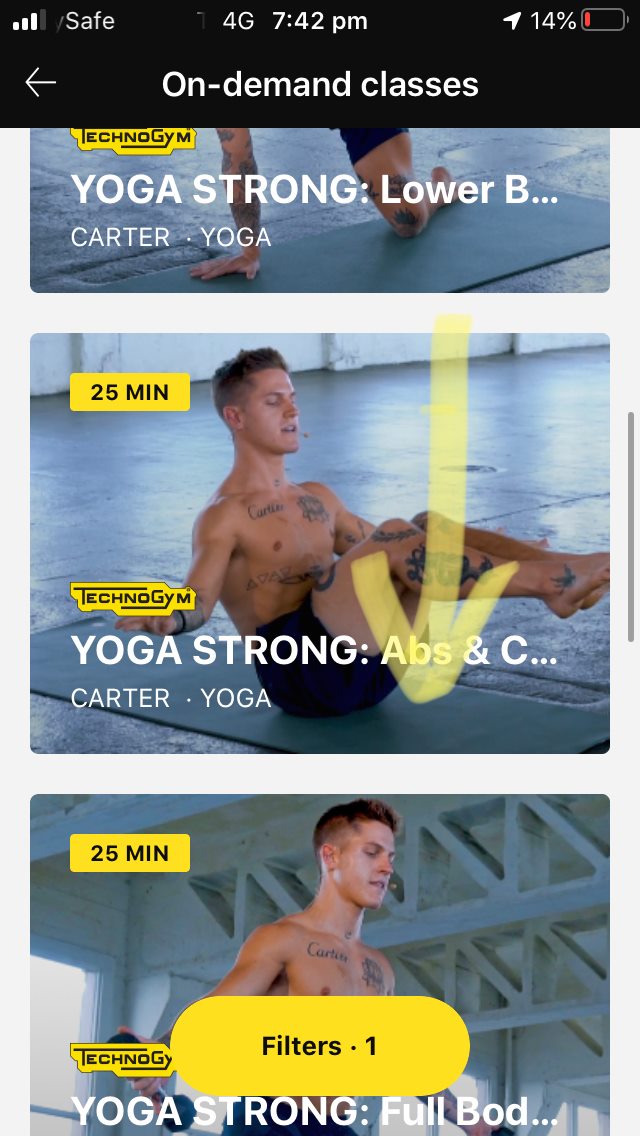 Scroll up and down to search the various choices.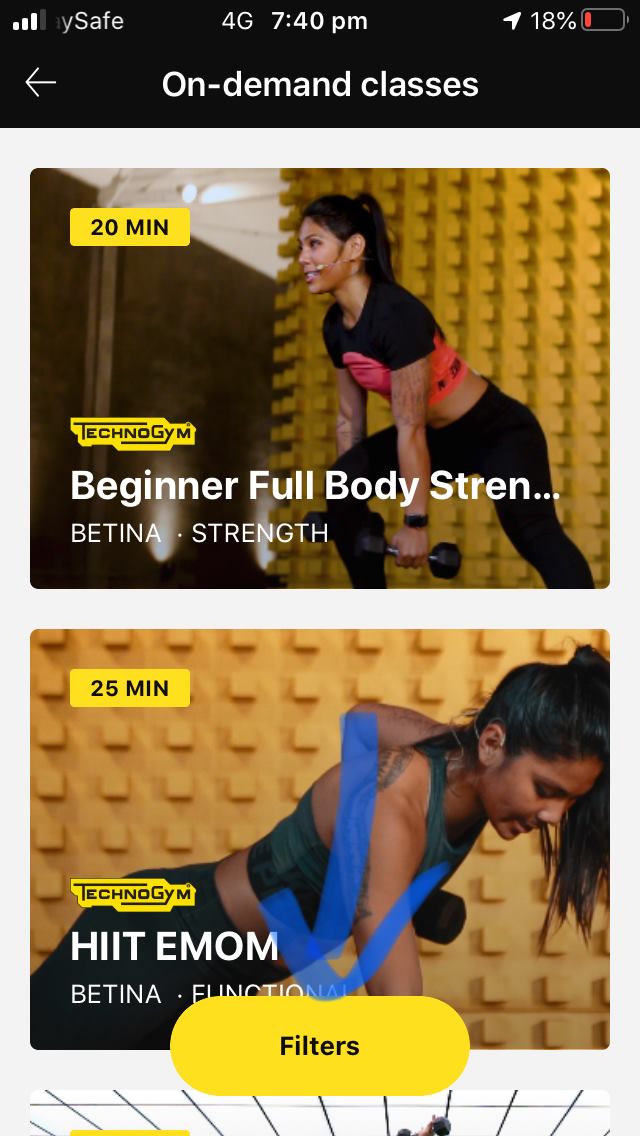 Tap the 'Filters' button to apply more specific searches.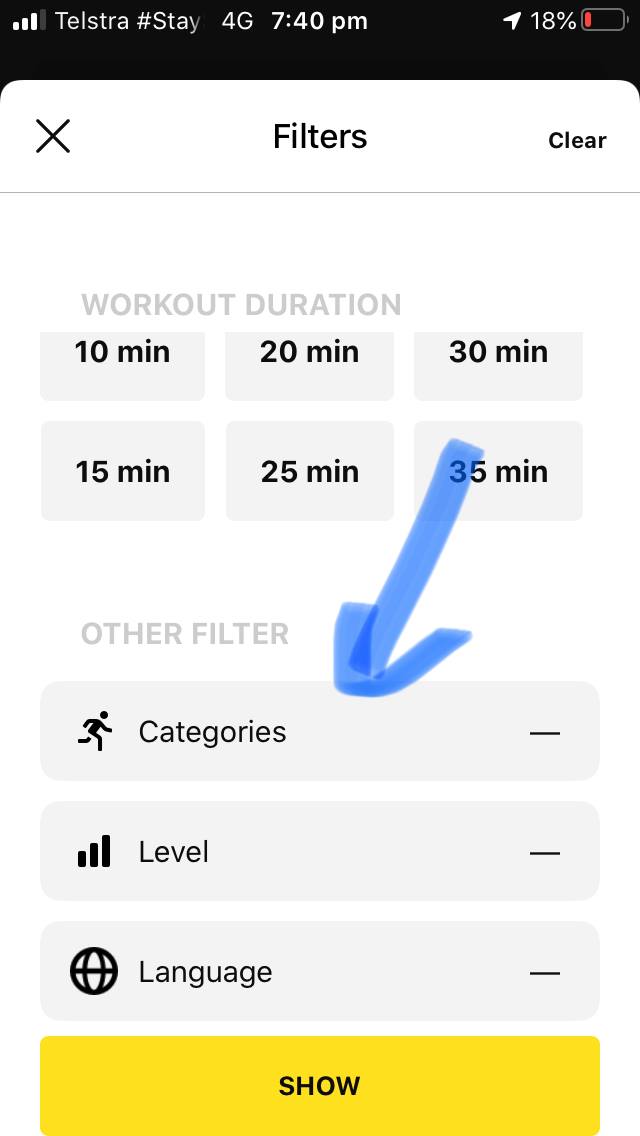 For example, tap 'Categories'.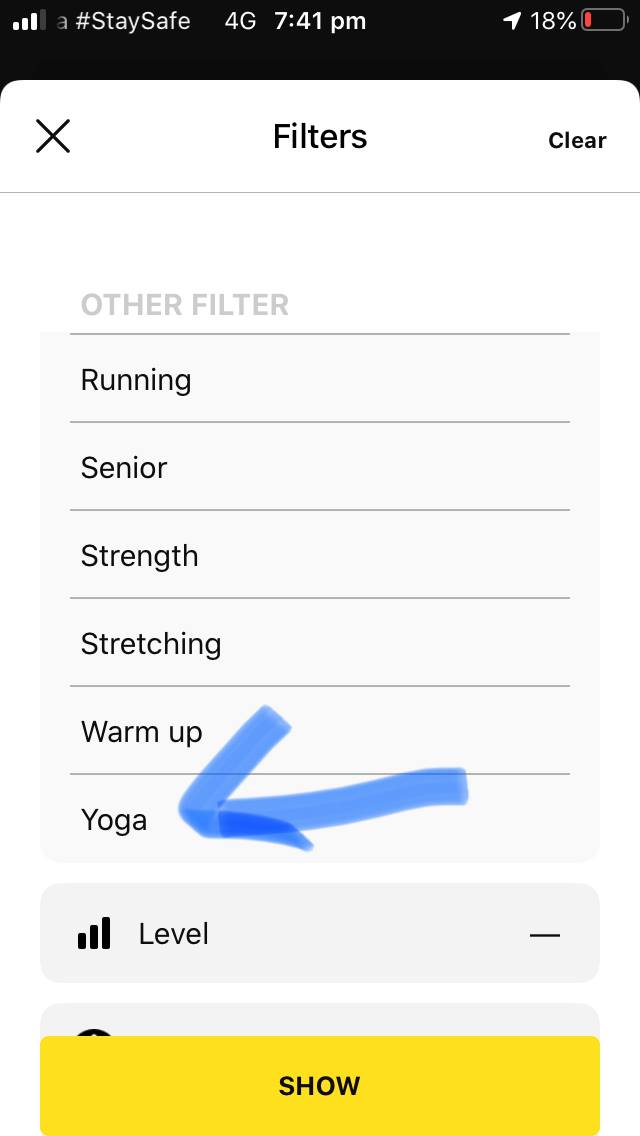 To search for all the available Yoga classes.
And tap 'Show' to see current choices.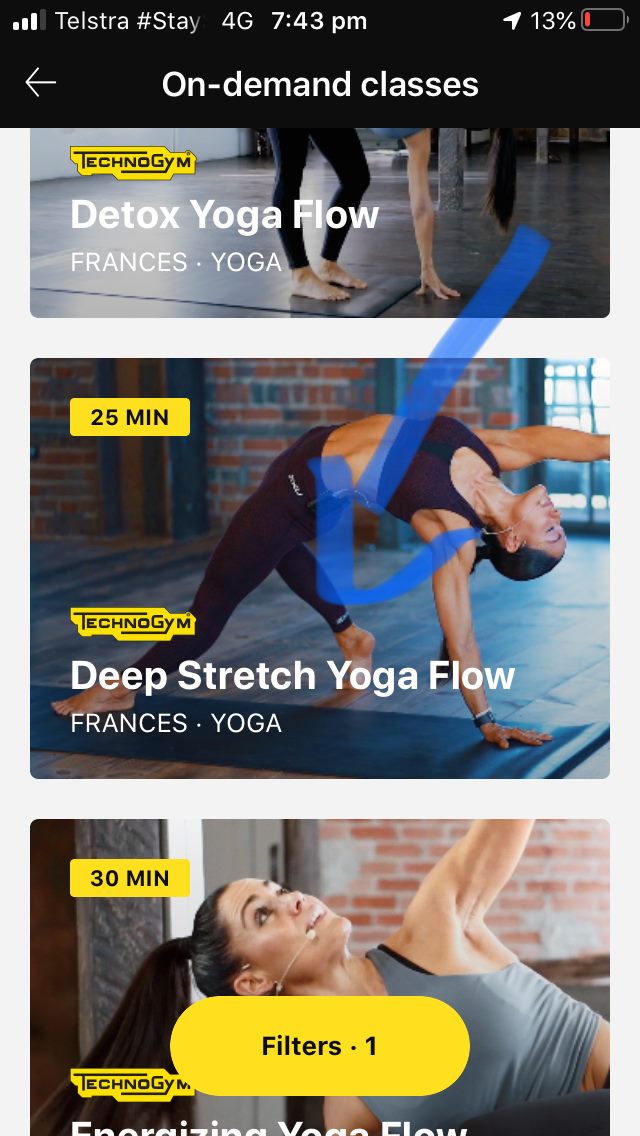 When you find a class that is to your liking, Tap to find out more details.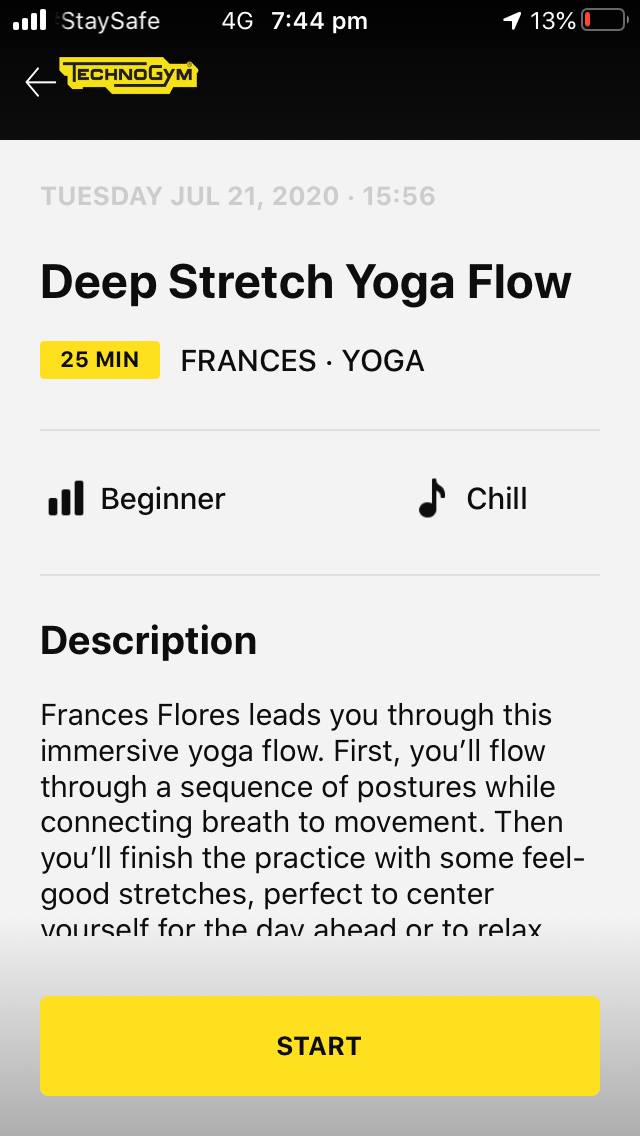 Like how long the class is, a description of what to expect, and an instructor name to find future classes by the same instructor.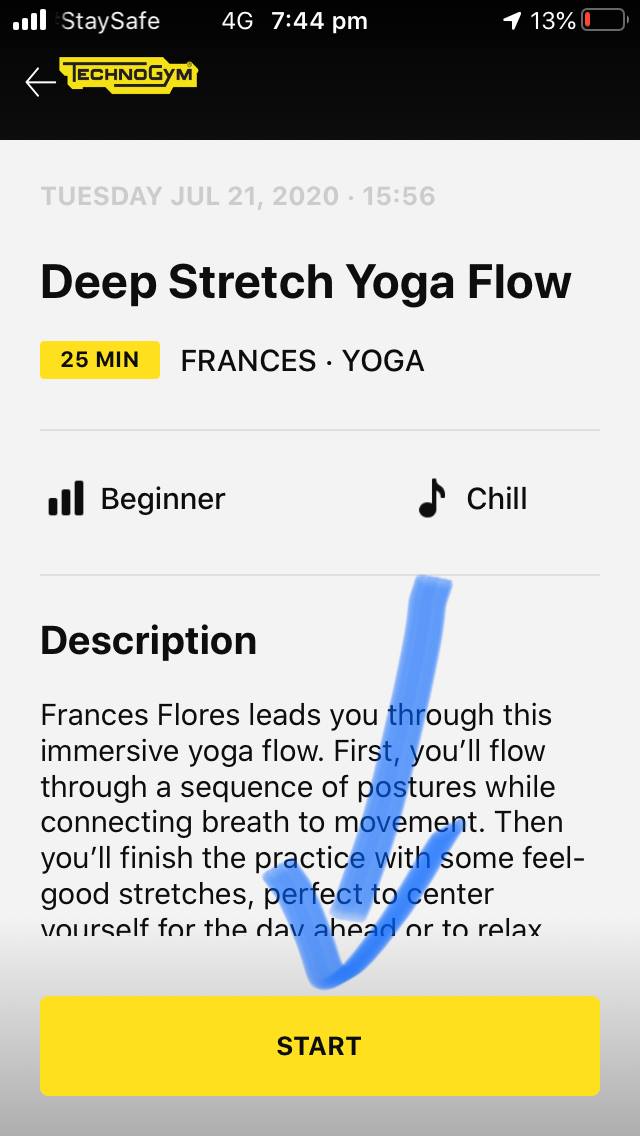 Tap 'Start' when you are ready to begin and enjoy your exercise class from wherever you are.
For a better experience the classes can be mirrored to your smart TV using a Chromecast or apple TV.