LifeRISK Program
Australians, continue to suffer a high prevalence of lifestyle related chronic diseases such as cancer (2% of the population), diabetes (4%), asthma (10%), long-term mental or behavioural conditions (11%), arthritis (15%), and conditions of the circulatory system (eg heart failure, high blood pressure (16%) and stroke).
A broad range of lifestyle risk factors have been identified that act independently and in combination. These Lifestyle factors have Economic and Financial consequences. These costs have been estimated for various populations.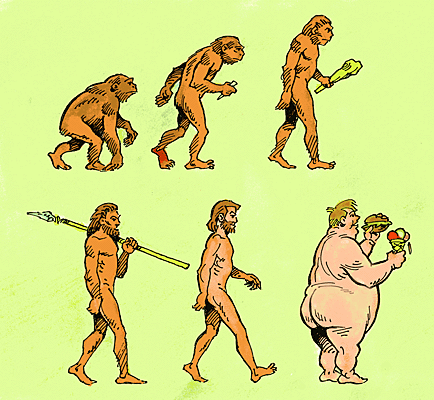 Lifestyle risk factors increase your personal medical costs compared to those individuals with no lifestyle risk factors.
The following program will help you to identify your individual risk factors. The Initial Assessment is private and confidential, and covers areas such as diet, activity levels, alcohol consumption, smoking, family history and mental health.
This assessment leads to a LifeRISK Score.
Your LifeRisk Score is a 'dollar value' and can be thought of as an estimate of extra medical costs from now until the end of your life, due to your lifestyle choices.
Please supply your email address to get started: